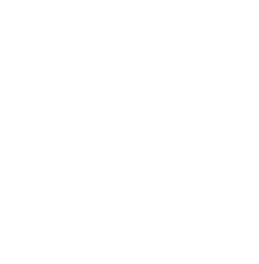 About us
Trikom was born by the entrepreneurial attitude of a team of Engineers with marked experience in providing comprehensive automation and control solutions for the industry.
The constant market growth within the framework of technological innovation gives us the possibility to develop for and with our clients; commitment that we assume with total confidence in our group of highly trained professionals.

Our action field reaches every activity that requires improving and optimizing productivity, ensuring a constant high quality and ensuring the continuous provision of service .
Mission
To be recognized by the best companies as their main suppliers of integral technological solutions. This implies:
Anticipate the strategic needs of our customers.
Generate the culture of innovation and challenges applied to business success.
Provide excellence in service.
Vision
Strengthen ourselves as technology providers, generating customized solutions for our clients, discover their main needs and use our ability to develop solutions to meet them.
Values
Customer focus.
Integrity and transparency.
Teamwork.
Methodology and quality for continued improvement.
Strong human and professional values.
Our history: Timeline
2007
Creation of Industrial Projects division
2008
Creation of Domotic division
2013
Creation of Industrial Products division
2016
Moved to Florida new offices
2019
Team growth and constant training. 4.0 Industry, Proccess Digitalization, Industrial Internet Of Things (IIOT).