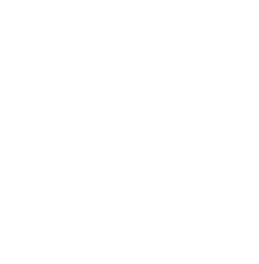 Projects
Flour dosification system
In this project was realized the automation of flour and semolina transport to supply differents production lines of a pasta factory.
The system allow to manage all the devices that take part on the transport system, such as valves, engines and blowers.
Recipes can be edited and changed providing flexibility to the production line.
It was developed a constant register of raw material consumption and other variables to obtain an improved productivity.
A PLC M241, a panel Magelis STU 855 and a Magelis DT 651 were used in this project, all of them by Schneider Electric.

Client: Don Yeyo
Location: Chacabuco, Buenos Aires, Argentina
Data: October 2019