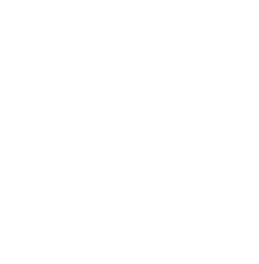 Projects
SCADA system for electric distribution
In this project a SCADA system was developed to gather real-time information of Trenque Lauquen city's electric distribution system.
The system can receive almost instantly the state of protection and control devices. It also allow to easily determine where the distribution lines failures are located, decreasing time to restore the service.
Remote control cabinets were also built to manage the protection devices.
This system is constantly growing, periodically adding new functionabilities.
PLCs by Phoenix Contact and a Wonderware SCADA by AVEVA were used in this project.
Client: Coop. Eléctrica de Trenque Lauquen
Location: Trenque Lauquen, Buenos Aires, Argentina
Date: November 2017