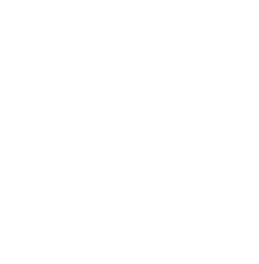 Projects
Telecontrol & Telemetering in electricity generation and distribution
Many projects based in RTU configuration has been made. These devices can communicate with differents kinds of mettering and control devices of power plants and electrical distribution, such as disconnectors, switches, voltage and current transformers. They can also send all the gathered information to a SCADA system, managing and monitoring all the devices in one operationg center.
Many communication protocols has been used, such as Modbus RTU, Modbus TCP, IEC 61850, DNP3, PROFIBUS, PROFINET.
The RTU that has been used are Saitel DR and Saitel DR by Schneider Electric.
La Cumbre solar power plant , Achiras wind park, Punta Negra dam, Alejandro Roca substation are some places where we have been present.