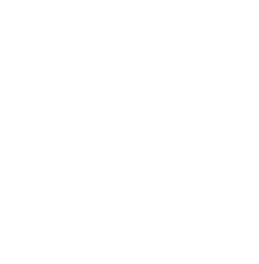 Projects
Water-based and Latex paint palletizing cell
The project consisted on the building up of a palletizing cell for 0.5, 1 and 4 liter cans.
It included the mounting up of a last generation KUKA KR180 robot with its own base and gripper, also the mounting of the two transport system that carry the cans that come out of the filling lines and the mounting of an automatic wooden pallet dosing system with it own transport system.
The robot used can palletize two different lines at the same time.
The security perimeter was also designed and mounted.
The control system was setted up on a PLC Compact CompactLogix and a panel PanelView+.
Client: Sherwin Williams
Location: Ciudadela, Buenos Aires, Argentina
Date: May 2019