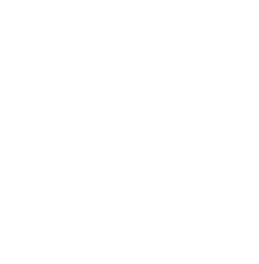 Projects
Textured coating palletizing cell
The project consisted on the building up of a palletizing cell for 4 and 20 liter buckets.
It included the mounting up of a last generation KUKA KR180 robot with its own base and gripper, also the mounting of the transport system for the buckets that come out of the filling machine and the mounting of an automatic wooden pallet dosing system with it own transport system.
The security perimeter was also designed and mounted.
The control system was setted up on a PLC Compact GuardLogix, a panel PanelView+ and a multifunctional access box MAB 442G. The whole system has a SIL 2 security level.
With all of these characteristics, is achieved a high productivity and security for workers.
Client: Sherwin Williams
Location: Ciudadela, Buenos Aires, Argentina
Date: December 2019